The Case of the Stinky Stench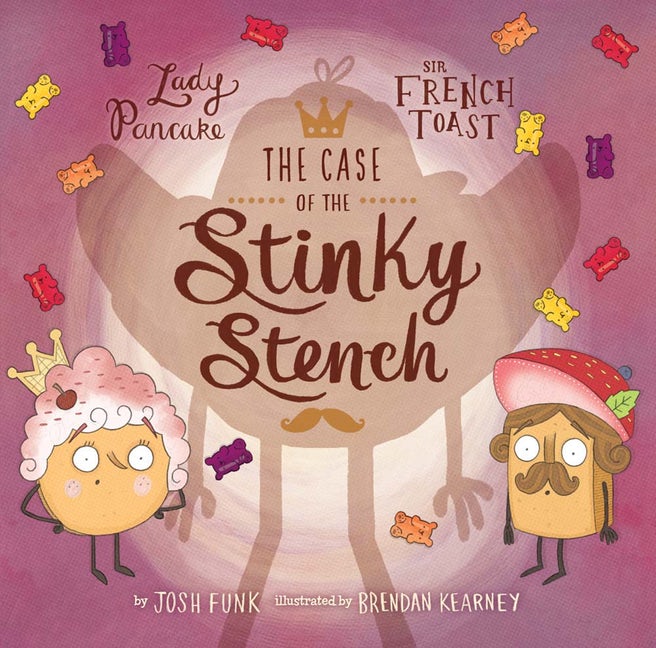 The Case of the Stinky Stench
Regular price
$1695
$16.95
"Uncle," Croissant said, "the fridge is in trouble!
A mystery stench turned a whole shelf to rubble!
I'm the last hope or the fridge will be lost!
Help me or else we'll be cooked, served, and sauced."
There's a stinky stench in the fridge—and our favorite foodie friends must solve a smelly mystery! Sir French Toast's nephew, Inspector Croissant, begs him and Lady Pancake for help in finding the source of the foul odor. Could it be the devious Baron Von Waffle? A fetid fish lurking in the bottom of Corn Chowder Lake? Featuring the same delectable rhymes, wordplay, and art that won critical raves for 
Lady Pancake & Sir French Toast
—there's even an actual red herring—this fun follow-up is an absolutely tasty treat for kids!