It's Showtime! A Pepper and Frannie Story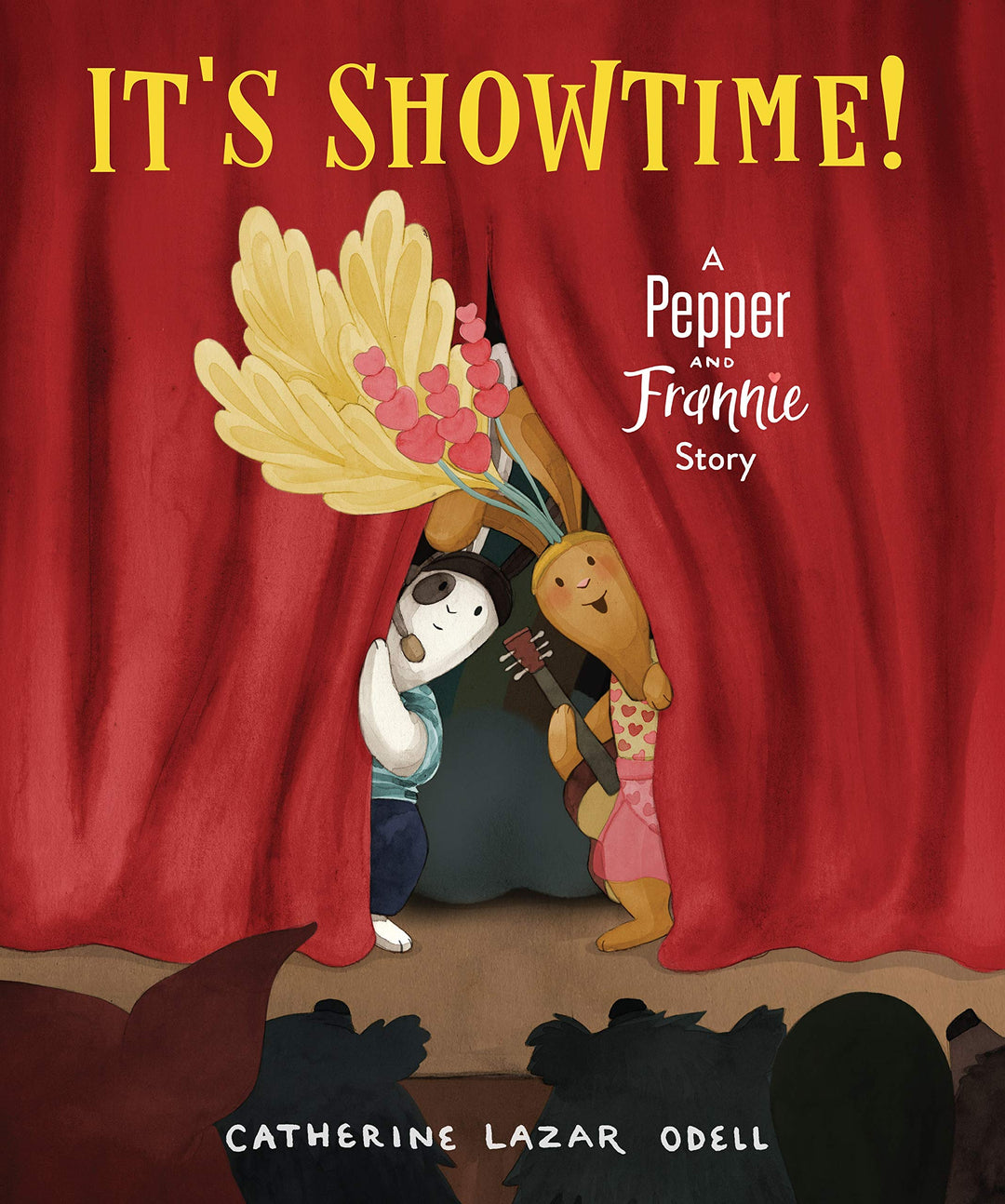 It's Showtime! A Pepper and Frannie Story
Regular price
$1799
$17.99
Frannie loves to have an audience. Pepper prefers to perform when no one is around. Pepper and Frannie are best friends, and they both love a good show.
When they decide to stage a performance themselves, Pepper is content to work behind the scenes as Frannie prepares an epic, extravagant spectacle: it will have lights, and action, and drama! She's just forgetting one thing…to practice her song. When Frannie's lack of preparation leaves her stuck in front of a crowd, can anything save her act? Luckily Pepper knows just how to help. The show must go on!
Utterly charming, energetic illustrations and simple, funny text highlight the power of celebrating each other's strengths and working as a team in this return of the lovable pair.