Dear Earth... From Your Friends in Room 4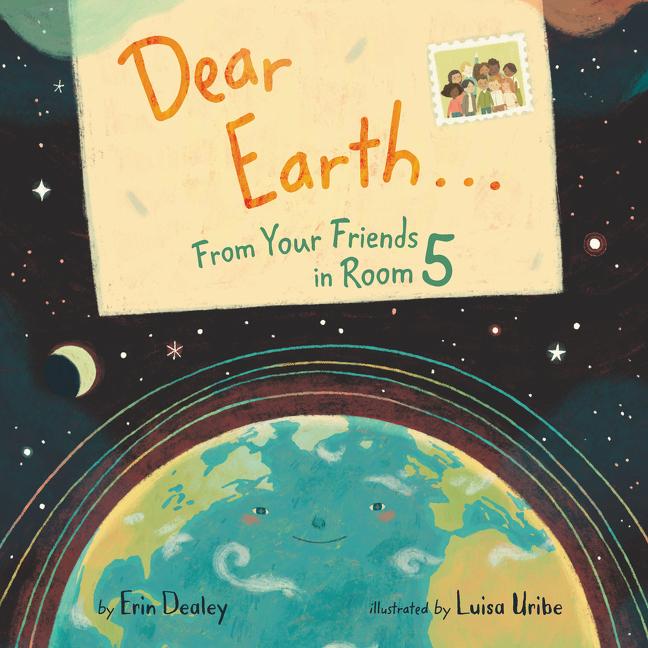 Dear Earth... From Your Friends in Room 4
Regular price
$1799
$17.99
When the kids in Room 5 write to Earth asking what they can do to help save our planet, they are delighted to get a letter back. This beautiful picture book is a celebration of every child's ability to connect with the environment and make a positive impact .
A monthly exchange of ideas between the kids and Earth becomes a lasting friendship in this affectionate story about how to be an Earth Hero, lyrically written by Erin Dealey and gorgeously illustrated by Dilys Evans Founder Award-winning illustrator Luisa Uribe.
Young readers will learn about environmental conservation, along with simple things they can do to help care for the planet—like recycling and reducing energy consumption. There is even a reversible jacket cover that features a poster printed on the inside with twelve months of Earth Hero activities. These fun and interactive activities will encourage children to help protect our planet year-round.
Dear Room 5,
Your letter arrived on the wind.
A whisper of hope in the night.
I'm thankful for helpers who care for their planet…