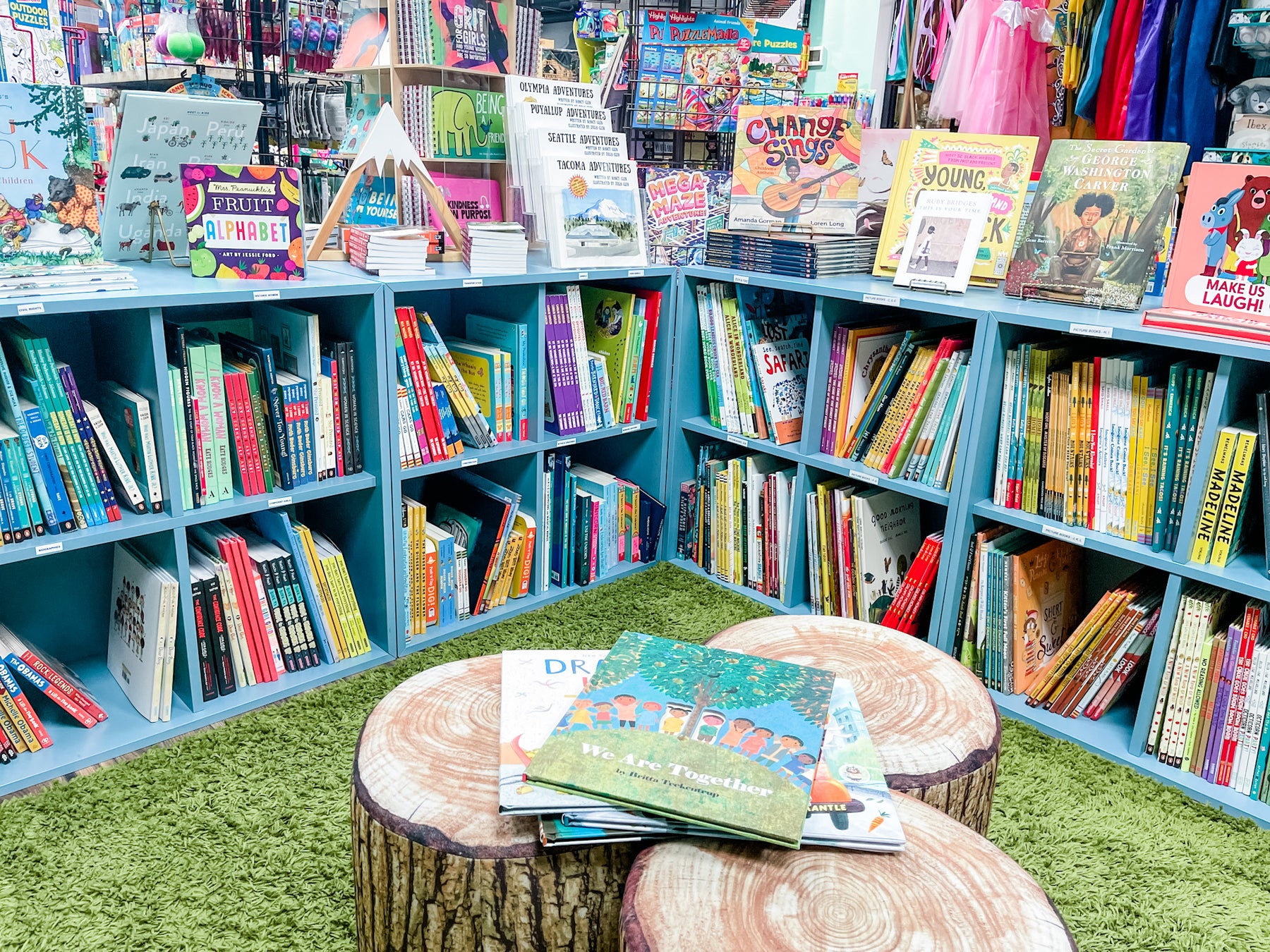 Story Time is Back at The Curious Bear!
After MANY long months, The Curious Bear is thrilled to announce that Weekly Story Time is back!
This beloved time in our shop is a chance for kids and parents to come together and listen to several incredible stories from our shelves while adults can meet other members of the community. 
Story Time at The Curious Bear is always free and will be held every Thursday starting promptly at 11:00am. We are so excited to welcome back old friends and say hello to new ones over good books and fun times.
Welcome back, friends!