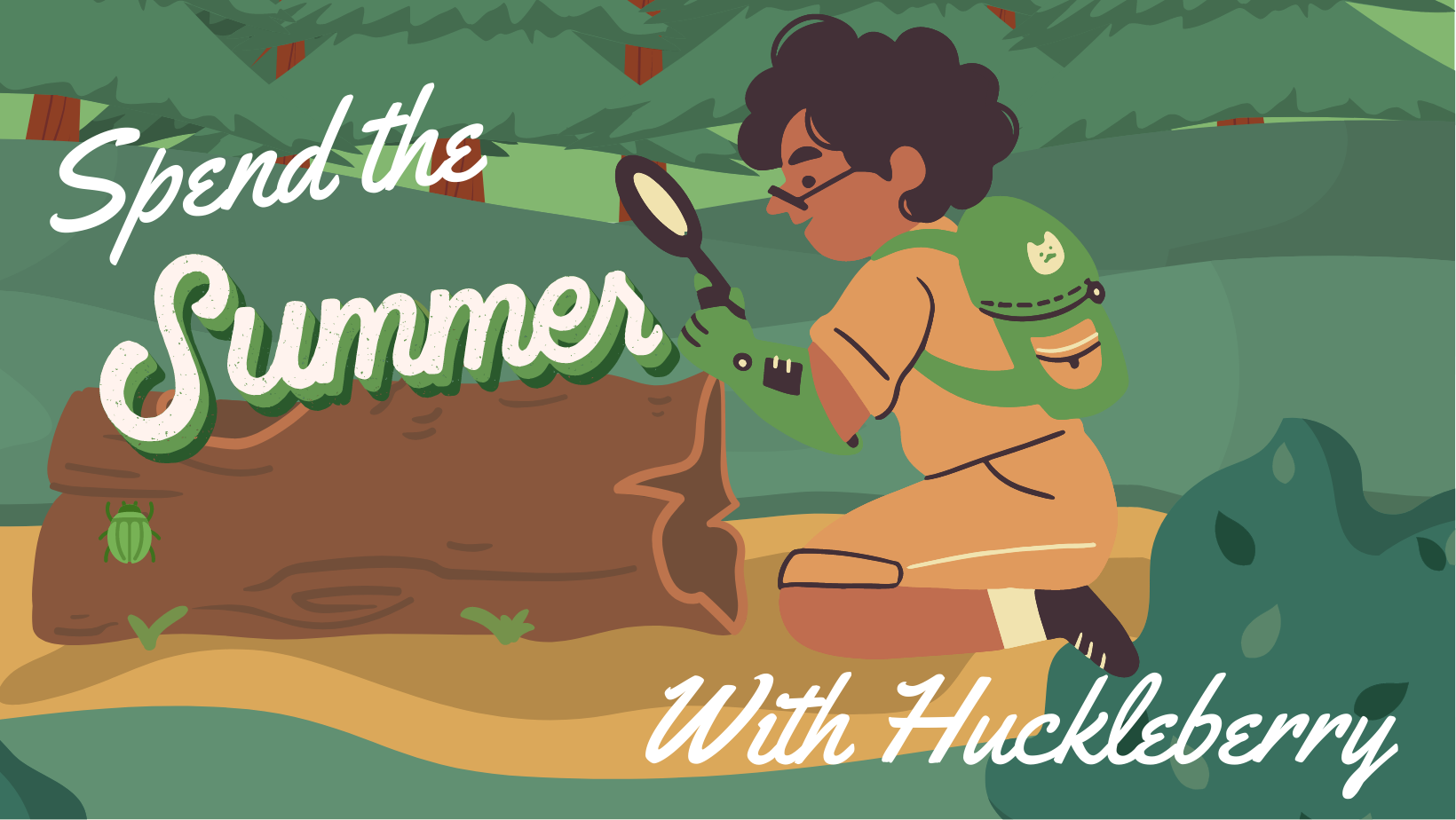 Spend the Summer with Huckleberry Toys
With last-day-of-school countdowns dwindling and the weather app calling for brighter days, another (hopefully!) glorious Washington summer is on its way. PNW summers are all about leaving the windbreakers at home and soaking up as much time outside as possible. To help you and your family take advantage of the entire summer we're sharing some of our favorite outdoor toys from
Huckleberry
and where around Tacoma to use them! 
Waterproof Sketchbook, Kaleidoscope 
Our favorite toys for Dune Peninsula are hands down the Waterproof Sketchbook and Kaleidoscope. Between the sailboats, mountains, and constant stream of people there's no shortage of inspiration for kids to draw from. Dare we say, an entire sketchbooks worth? For younger kids, a kaleidoscope offers an entire new way to see the world. Watch the red and blue bike cruisers transform into a blur of colors and sailboats warp into all sorts of funky shapes. 
Just one of several attractions under Point Defiance Park is the Five Mile Drive. This drive loops around the park with offshooting trails and scenic lookout points scattered around every bend. While the Drive can be explored in a car it's best experienced on foot. To fully embrace all its hidden treasures, we recommend bringing a Pop Up Net and Bug Box. Armed with these tools your child will be ready to search for all sorts of new, exciting critters. Please remember to treat all natural life respectfully and responsibly. 
Flower Press, Flower Art Frame
Homestead Park is the definition of a hidden gem. Tucked away in University Place near the library, this park is something of a tiny oasis in the middle of suburbia. Besides the playground, Homestead gets some stunning flowers out in full bloom come summertime (hello, rhododendrons). This makes it an ideal location for collecting flowers to press and show off in the Flower Art Frame. Please remember to gather respectfully and responsibly. 
With an impressive play structure, sprayground, and grassy field, Kandle Park could probably be best summarized as a kid's dream. While this park already offers plenty of activities to keep kids running around, why not add an extra element of fun to explore the park with? Enter the Make Your Own Periscope kit. Not only is this kit an awesome way for kids to try their hand at building but a fun tool to teach some simple science lessons through hands-on-learning. 
Through the years, Chambers Bay park has become an unofficial hub for summertime activities, partly because of its easy access to space and the water. At the bottom of the park and across a bridge is a beach where kids can venture on its rocky shore and, if feeling brave, step into the waves. A plethora of drift wood and open water makes Chambers Bay a great spot to set sail with this portable Motor Boat engine.