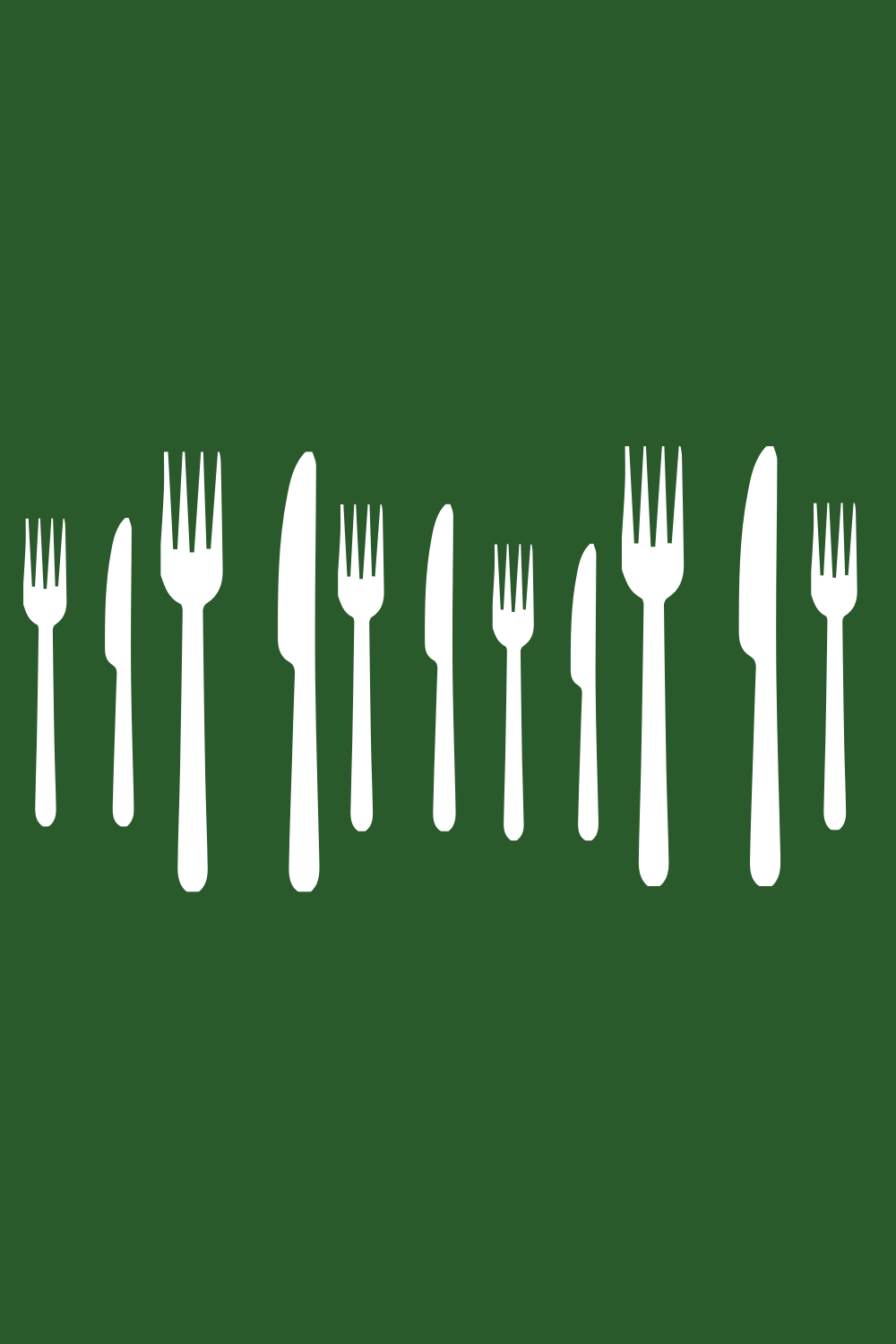 Cooking with Kids
Getting kids into the kitchen can be daunting at first but once you get going, it can also be fun!
Will there be messes? Yes.
Will there be mistakes? Yes.
Will you survive? Again, yes.
Finding the 'perfect' recipe is often the way to big wins in the kitchen. Letting your child pick out what they're making will get them excited and will likely keep them interested in the process from start to finish.
Here are some of our top cookbooks for kids:
Let's start with the littlest cooks in our homes and check out this adorable cookbook by our friend Danielle Kartes (aka @rusticjoyfulfood)! This cookbook is all about creating JOY in the kitchen and includes conversation starters, ideas for making joyful memories together, and even some silly jokes! With over 45 simple and kid-friendly recipes, your little one will surely find something that excites them!
Moving onto our older kiddos, let's talk about The Complete Cookbook for Young Chefs by America's Test Kitchen. If you haven't tried an America's Test Kitchen recipe, be prepared to be amazed! America's Test Kitchen brings their scientific know-how, rigorous testing, and hands-on learning to KIDS in the kitchen with this awesome cookbook! They chat kitchen basics, kitchen tools and have recipes that range in difficulty so that even the newest cook can find a recipe that will end successfully.
Last but not least, we have 20 Recipes Kids Should Know that was put together by two young chefs that happen to be sisters! Each recipe is healthy, adaptable, and easy to prepare. This cookbook is great to help kids execute basic recipes, learn their way around the kitchen and get them excited to try new and more complex recipes.
We hope you take the leap and get your kids in the kitchen. Maybe start with dessert and move up to dinner? Whatever you do, don't forget that it's supposed to be fun!
Be sure to join us on Facebook this Friday as we chat about kid cookbooks and more!
https://www.facebook.com/curiousbeartoys/