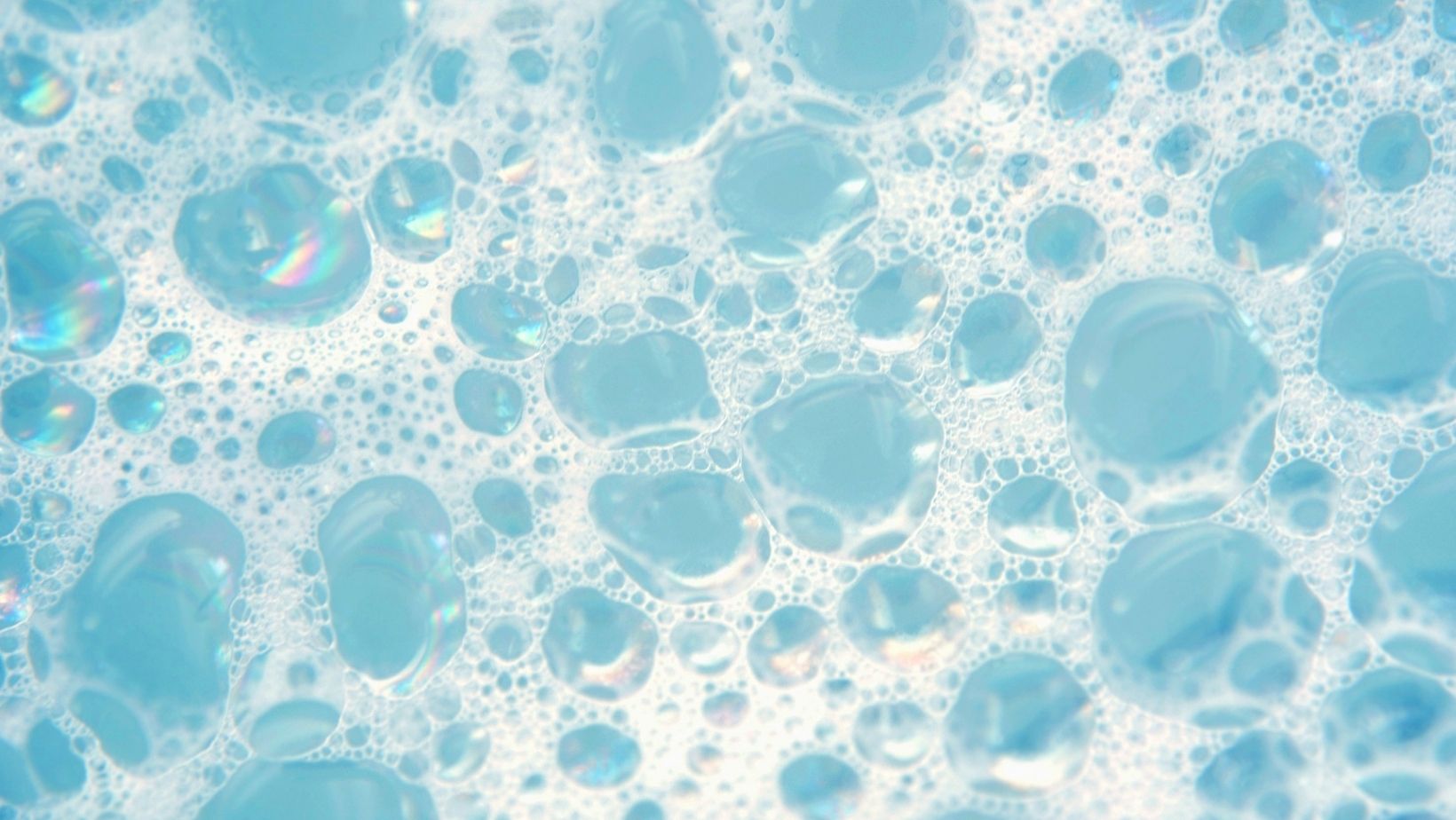 Bath Time Fun!
If bath time is a nightly ritual in your house, we know that bath toys eventually need a little refresh. And sometimes it's not the toys that need a refresh, sometimes we need something new and different at bath time to make it feel fun again!
Let us help you update your bath toys or add some fun back into the night time bath routine! Here are a few of our shop favorites:
This natural rubber toy is dishwasher safe and comes with four pieces! It includes a ball, diver, shark and octopus made for play. Use the ball as storage, play or put it on the tub's faucet to help avoid the head to faucet pain that occasionally happens.  However they decide to use it, its sure to be a hit! If you need to add on new friends at any time you can check out more Bathtub Pals here.
Lalaboom beads were inspired by the Montessori method and invite your child to develop new skills essential to their development all at their own pace! They can feel free to mix and match beads, snap them together, pull them apart, build and more! This splash ball is great for little ones ages 12 months to 4 years allowing them to continually discover new ways to play with the beads and ball. Even better? The beads can be stored INSIDE the ball when not in use! Feel free to play with this toy both in and out of the bathtub!
These amazing light up cubes will turn your bath time routine on its head! They were inspired by a child with autism whose mother used the technology behind Glo Pals to help him overcome his fear of water. Every Pal glows a different color and was designed with a unique personality to celebrate the things that make each of us one-of-a-kind. Each package comes with four light up cubes that typically last up to four weeks. Make sure to shake them out after bath time and store them on their side until you're ready to 'glo' again! Be sure to check out their latest way to 'glo' with their Glo Characters!
We love adding a bubble bath into our nightly rotation, but Bubble Whoosh has taken us to a new level of cool! Handmade in Vancouver, Canada; this skin-friendly, moisturizing foaming bath powder will not only give you amazing bubbles but it will change the color of your water as well! With no known nasties (as they say) you can feel good about adding this to your bath water. Your children will love the color, the bubbles and the smell. You'll love how soft their skin is after bath time! Check out all the scents and colors as well as their clear option that is great for children with eczema.
We would be lying if bath bombs weren't a fan favorite in the shop as well! We have a great variety to choose from, it all depends on what you need! If you're looking for something simple and fun, try out our Bath Squigglers that surprise you with a cute sponge! Need something for a tween or just need to know what the 'surprise' is? Check out the Musee Bath Balms that let you know what is inside so you can easily add it on to any gift. Or if you just LOVE a good surprise, we have you covered with our
Da Bomb Bath Bomb where you never know what you'll get except that it will match the theme based bath bomb.
We hope you were able to find something new and exciting for bath time!