Spread The Love Stickers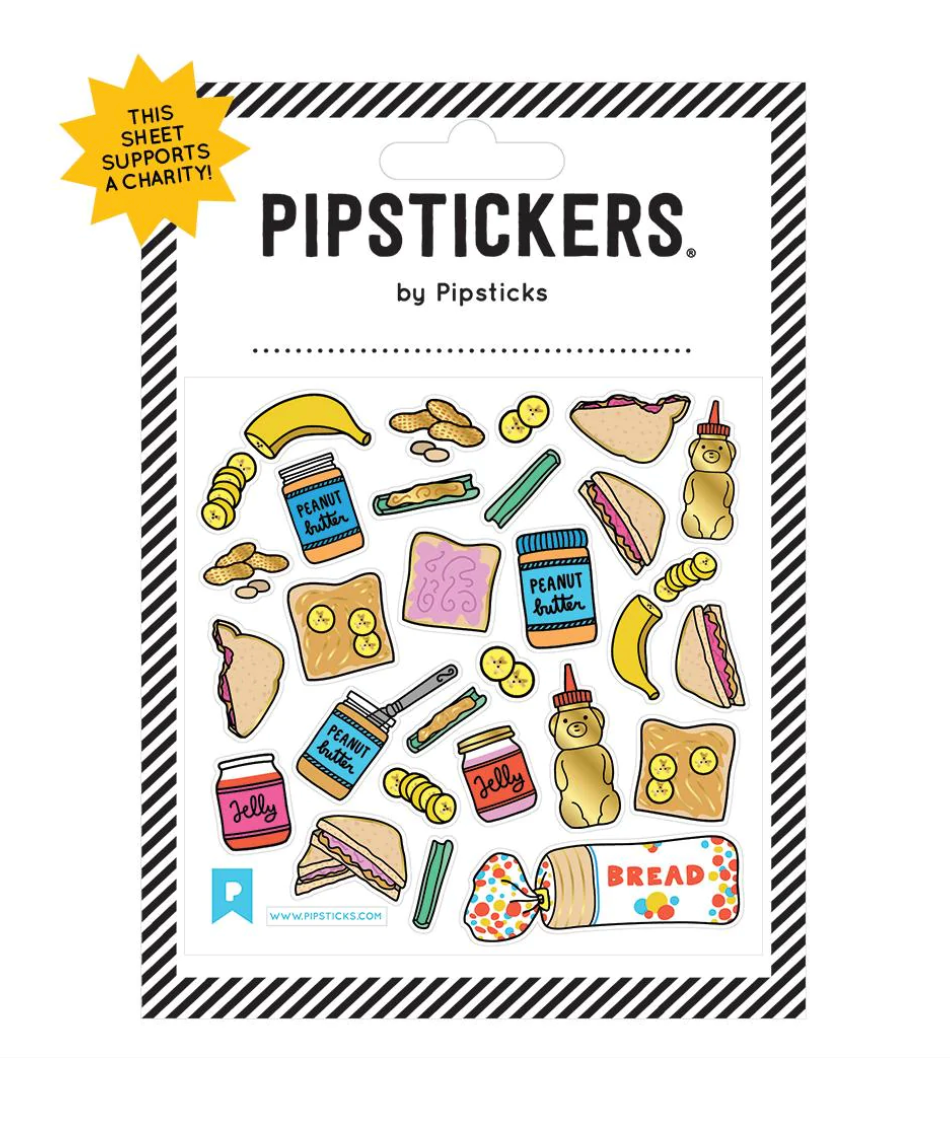 Spread The Love Stickers
PipStickers are the PERFECT gift for the sticker lover in your life - even if it's you! These unique PVC designs with holographic gold foil foil accents come on a clear backing and cannot be found anywhere else.
Includes one 4" x 4" sheet of Spread The Love PipStickers and includes the Pipsticks manifesto.
Pipsticks is a SUPER fun sticker and stationery company obsessed with the idea that little things can make a big difference. Launched in 2014 by Mo Vazquez (a sticker loving child of the 80's and mother of four), Pipsticks quickly grew its community of sticker lovers across the world.